Technical and Test Institute for Construction (TZUS) Prague was appointed as Technical Assessment Body (TAB) by the decision of the Ministry of Industry and Trade. Since this decision TZUS Prague became a speaker for Czech Republic in European Organisation for Technical Assessment (EOTA). TZUS Prague has herewith obtained an authorisation to issue European Technical Assessment (ETA) for all types of construction products referred to in the Regulation (EU) No 305/2011 of the European Parliament and of the Council (CPR), Annex IV.
The ETA can be issued for the construction products which:
are not or not fully covered by any harmonised European Standard (hEN),
deviate from hEN
ETA is issued based on European Assessment Documents (EAD) developed in EOTA and published in Official Journal of European Union (OJEU). The legislative level of EAD is the same as for hENs but its preparation is much faster. Therefore, the process is suitable especially for new and innovative products to make them quickly available on the market.
The EAD is a document replacing the previously used European Technical Approval Guidelines (ETAG).
Consecutive assessment and verification of constancy of performance of a construction product according to ETA allows manufacturers to draw up Declaration of performance and affix CE mark, the same as assessment according to hEN. The ETA can be obtained by a designated TAB upon request by a manufacturer or its authorised representative. ETAs which have been issued after 1st of July 2013 are valid for an indeterminate duration. The CE marking based on ETA is valid in all 28 European Member States and those of the European Economic Area, as well as in Switzerland and Turkey.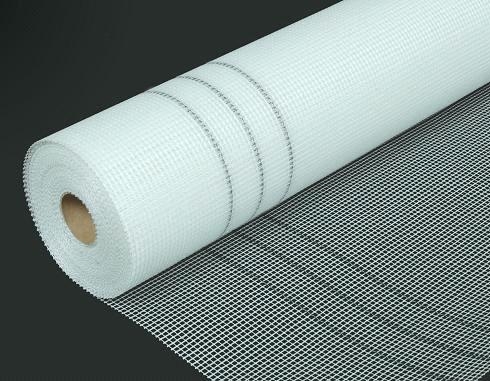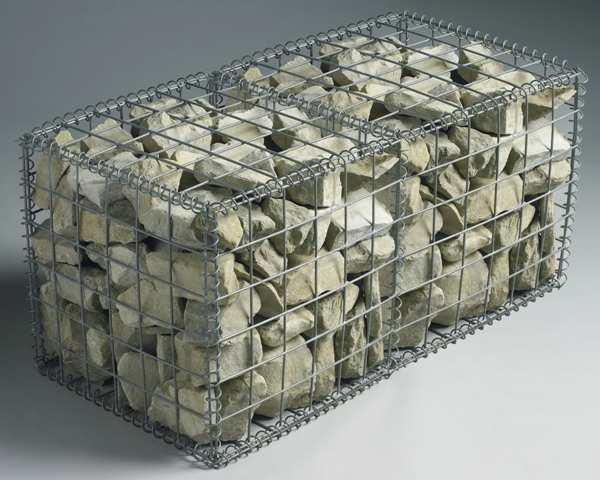 Except for an assessment and verification of constancy of performance (AVCP) system 3 according to Annex V CPR, the ETA is not a final document for issuing a Declaration of Performance. Based on AVCP system stated in ETA, the conformity assessment is necessary to carry out. Therefore, in case of AVCP system 1+, 1 and 2+ the notified body is involved into the process. All activities related to the issuance of ETAs and the following processes are carried out by Technical and Test Institute for Construction Prague – you can obtain information about the activities from our specialists.
The overview of ETAs issued by TZUS Prague in relation to the applicable Construction Products Regulation can be downloaded here.
The ETA issued in TZUS Prague can be obtained as public copy from Mária Schaan upon telephone or written request. An administrative fee of EUR 50 is charged for one ETA.