Construction products bearing the CE marking
As Notified Body 1020, Technical and Test Institute for Construction Prague (TZÚS Praha, s.p.) is authorized to carry out third party tasks in the process of assessment and verification of performance constancy for the purposes of Regulation No. 305/2011 (CPR) of the European Parliament and of the Council (EU). This assessment leads to the CE marking, and the manufacturer is obliged to affix the CE marking to the product.
The CE marking is affixed to the following products:
all construction products for which the manufacturer has drawn up a declaration of performance in accordance with the CPR.
Meaning of the CE marking
by affixing the CE marking or by having the CE marking affixed to the construction product, the manufacturer indicates that it is responsible for the conformity of such a product with the declared performance as well as for the compliance with all relevant requirements of the CPR and other relevant harmonization regulations of the EU governing the affixing of the CE marking.
The CPR applies to products for which harmonized technical specifications have been introduced: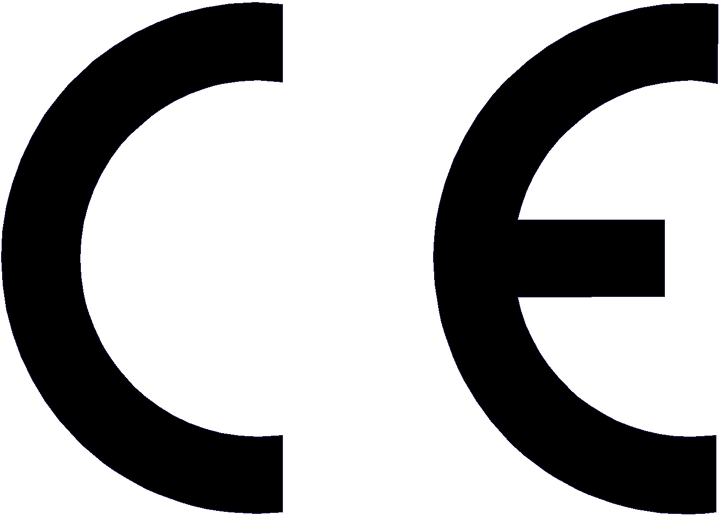 harmonized standards;
European Assessment Documents – EADs (the ETA is issued based on EADs).
Harmonized technical specifications
Due to continuous development and creation of new harmonized technical specifications, it is necessary to check their accuracy. The links to the technical specifications are provided on the website of the European Commission: http://ec.europa.eu/enterprise/newapproach/nando/index.cfm?fuseaction=cp.hs&cpr=Y
The scope of notification of Notified Body 1020:
http://ec.europa.eu/enterprise/newapproach/nando/index.cfm?fuseaction=notifiedbody.notifiedbody&refe_cd=EPOS_46622
Contact form