The inspection activity of installed lifts is performed according to ČSN 27 4007 and ČSN EN 81 - 80 at the lift installation site, according to established accredited and inspection procedures by a third party, an inspection body, which identifies and classifies risks occurring in lifts intended for transport of persons and goods.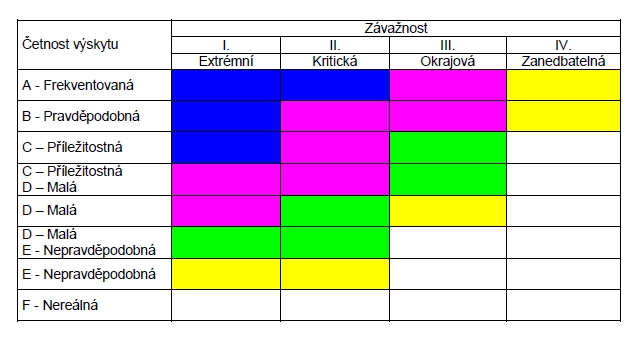 Recommended measures to eliminate the identified risks.

The output is an inspection report that clearly identifies compliance or non-compliance with specific standards. In the case of identified nonconformities, it sets out specific corrective measures to eliminate it.
This independent activity increases the customer's confidence in the lift used.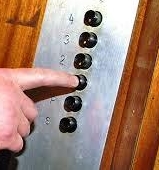 Contact form