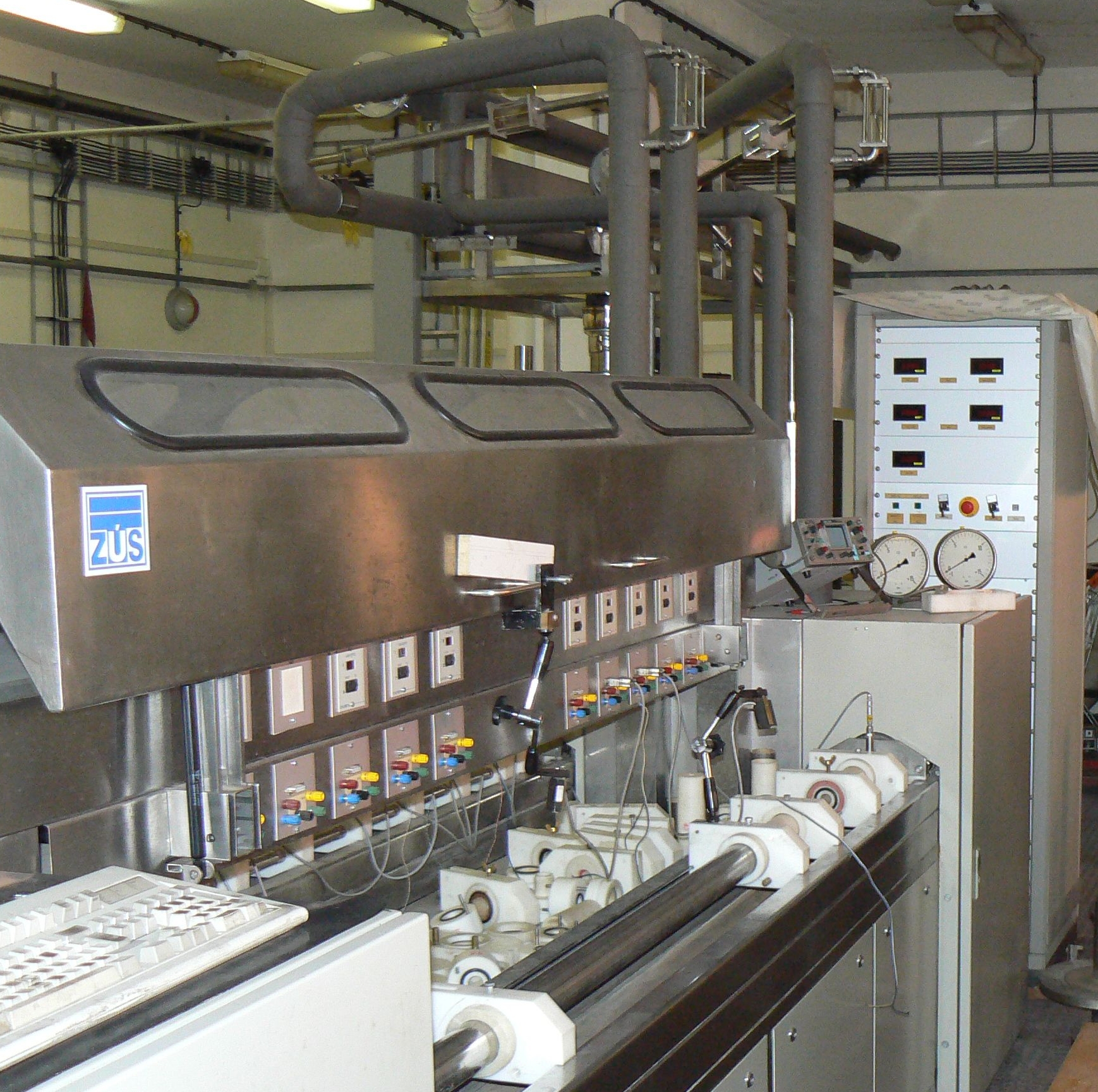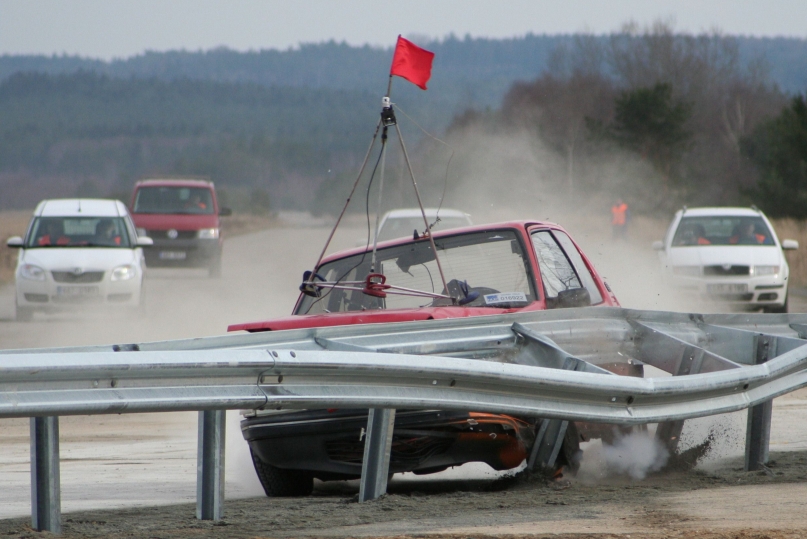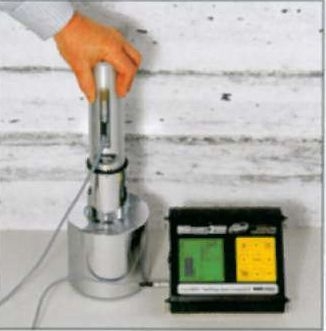 The Technical Engineering Services Branch (TIS) provides the following services:
Scope of activity:
Approval; assessment within the EU authorization and notification system, including ETA preparation and comments within the EU system; accredited and non-accredited certification; inspection activities concerning construction products, components incorporated in buildings and transportation structures, including elements of restraint systems, lifts and their safety components, low-voltage electrical products, noise emissions, vibrations, etc.
Accredited testing laboratory No. 1018.8 for technical equipment, construction and industrial machines, tensioning systems, special equipment, anchors, dowels, elements of transport structures including restraint systems, noise emissions, vibrations, etc.; accreditation for export to the Russian Federation.
Accredited Calibration Laboratory No. 2275 for flow, temperature, heat, pressure, length, thickness, SCHMIDT-type durometers, meters of air content in fresh concrete, etc.
Authorized Metrological Centre K28 for force (tension sets) and flow.
Specialized training courses for metrology and testing activities in cooperation with the Czech Metrology Association – Certification Body No. 3008, as well as personal certification in fields such as:
technician for implementation of prestressing systems;
technician for implementation of rock anchors;
technician for non-destructive testing with SCHMIDT-type durometers.
Business, agency, maintenance and consulting services – equipping test laboratories, ensuring the development and production of specific equipment for testing in accordance with harmonized specifications, etc.
Maintenance and repair of heat meters, flow meters of hot service water and cold water for measuring apartment and building consumption.
Representation of PROCEQ SA, Switzerland, for the Czech Republic and the Slovak Republic (import, warranty and post-warranty services, genuine spare parts, calibration):
devices for non-destructive testing in construction industry;
original SCHMIDT concrete test hammer;
SILVER SCHMIDT electronic hammer;
DIGI-SCHMIDT concrete test hammer;
PROFOMETER rebar locator;
PROFOSCOPE rebar locator;
CANIN corrosion analysing instrument;
TORRENT permeability meter;
DYNA/DY-2 pull-off tester;
PUNDIT ultrasonic pulse velocity test instrument;
RESIPOD resistivity meter;
HYGROPIN moisture meter;
portable hardness testers for metals of the EQUOTIP series (EQUOTIP 3, PICCOLO, BAMBINO, EQUOSTAT, EQUOmatic);
ZONOTIP ultrasonic thickness gauge;
paper and foil roll testing devices (PAROTESTER, PAPER SCHMIDT).
Contact information:
Jiří Studnička
Technical Engineering Services Branch head
email:studnicka@tzus.cz; phone/fax: +420 286 881 995; mobile: +420602 302 929
Jaroslav Mikula
Technical Engineering Services Branch deputy head, representation of PROCEQ SA
email: mikula@tzus.cz, phone/fax: +420 286 886 728; mobile: +420 723 905 359
Věra Blajdová
Office of the Technical Engineering Services Branch head
email:blajdova@tzus.cz, phone/fax: +420 286 881 995; phone: +420 286 019 488
Martin Pešek
Specialist
email:pesekmartin@tzus.cz, phone: +420 286 886 729; mobile: +420 721 853 953
Roman Ondruška
Specialist
email:ondruskar@tzus.cz, phone: +420 286 019 470; mobile: +420 734 432 065
Contact form